Case Study
More than Photos: Campanion Delivers the Full Camp Experience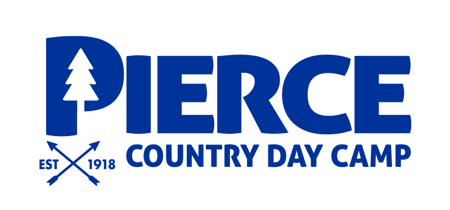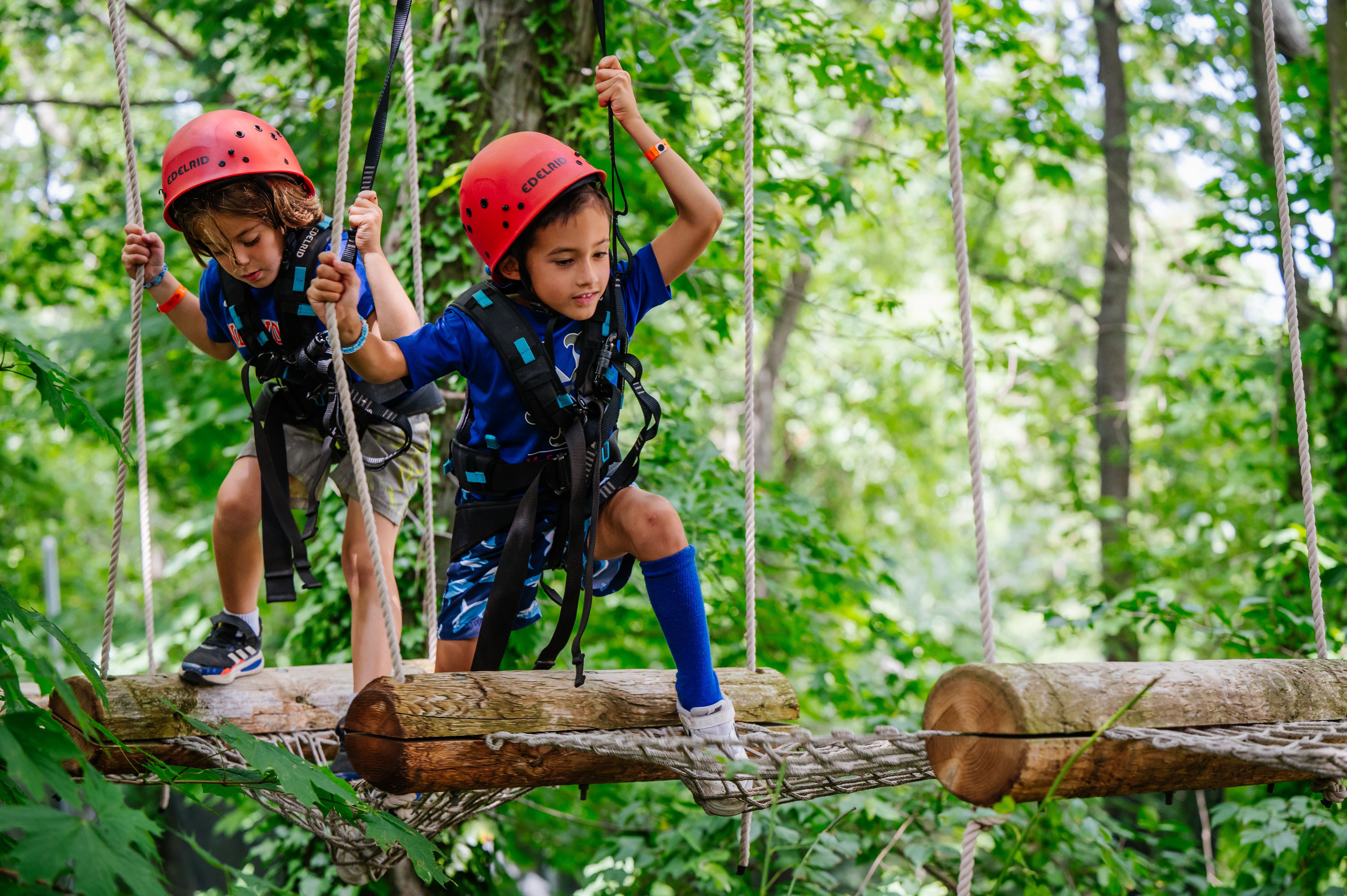 Pierce Country Day Camp is America's first day camp, founded in 1918. A family-owned camp with 1,250 campers, they've used a number of photo-sharing tools over the years. They've found what they need with Campanion because it does that and so much more. They love the mobile-optimized features, the facial recognition, and the Microposts. Pierce is well-known throughout the camp industry, and Campanion helps them maintain the level of customer service that has kept the camp in business for more than a century.
"We rolled out Campanion and people were thrilled. At the end of the day our kids are our most important clients and our parents are our second most important clients. Campanion is the most seamless way to share photos and collect forms while running a camp program. It's the best tool we've used."

Will Pierce, Director, Pierce Country Day Camp
Forms Come in Early and Often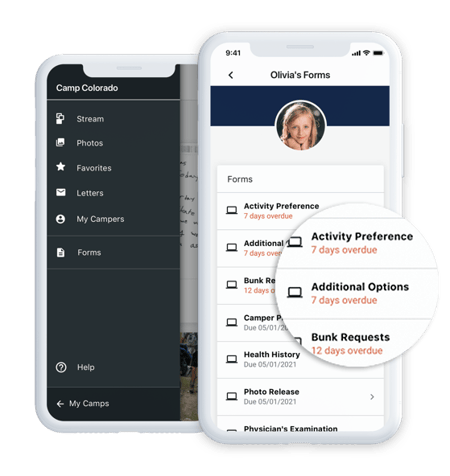 After Pierce enabled forms, the collection process became much easier. They chase down far fewer parents in the week before camp because a higher percentage of forms come in on time. They've also seen enrollment success now that parents can sign up their kids from their phones. "There are very tangible benefits to it. Early registration is at numbers we've not seen in a decade or two."
"Campanion makes it so easy to communicate and see our happy campers in action."

Chesen and Matt, Parents, Pierce Country Day Camp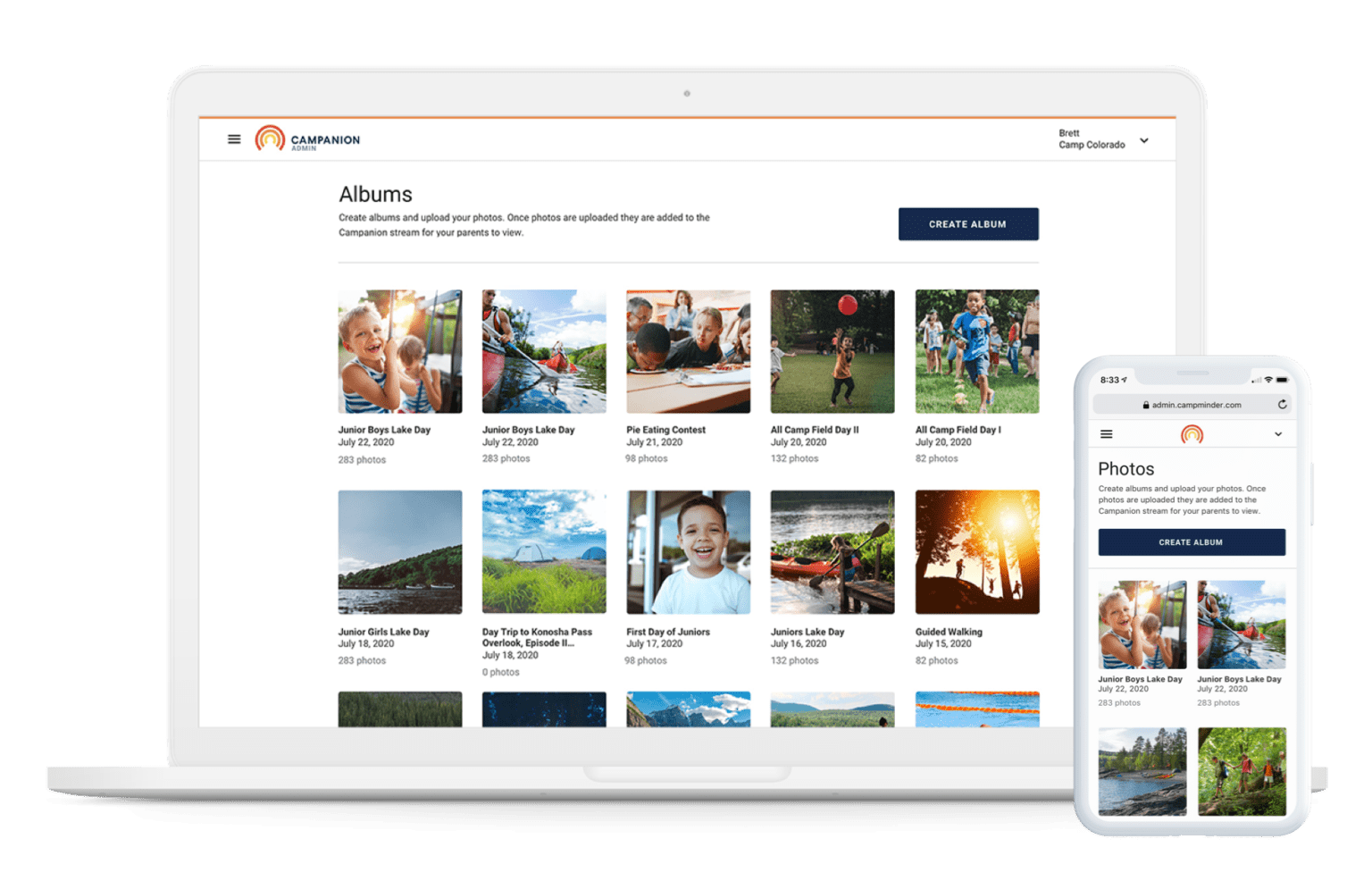 Pierce rolls the cost of Campanion into their tuition. For them, it's about investing in a high-quality system that has countless benefits, which they want all parents to enjoy. "In the end, Campanion is part of the service we are providing. Just like transportation and laundry. That's my mindset."

A Predictable Photo Schedule
Each day, Pierce's photographers take around 750 photos, which they upload the same day. They have a morning upload time, one during lunch, and a final one at the end of the day during dismissal. "When the campers are doing an activity, the photographers are out there taking photos. When they're in arrival, lunch, and dismissal, they're uploading." This approach helps parents see the magic of camp as it unfolds each day. The photo team is responsible for quality checking as they upload, but they're not asked to edit images or add filters. "We want to show parents what's actually going on at camp."
The daily delivery of photos has an added benefit when summer comes to an end. At the close of a session, parents can look through their whole collection of tagged photos and see their child's entire experience from beginning to end. "My daughter went to camp this summer, and I can look over those 50 days in aggregate which tells a powerful story. It's the same for parents who send their children here." A handful of photos a day adds up and this bigger picture creates more touchpoints to deepen and strengthen parent engagement.
"Fantastic way to be in touch with your child while they are enjoying camp. Great technology and great execution. Also easy to interact with the camp documents. Awesome!"

Alexis M., Parent, Pierce Country Day Camp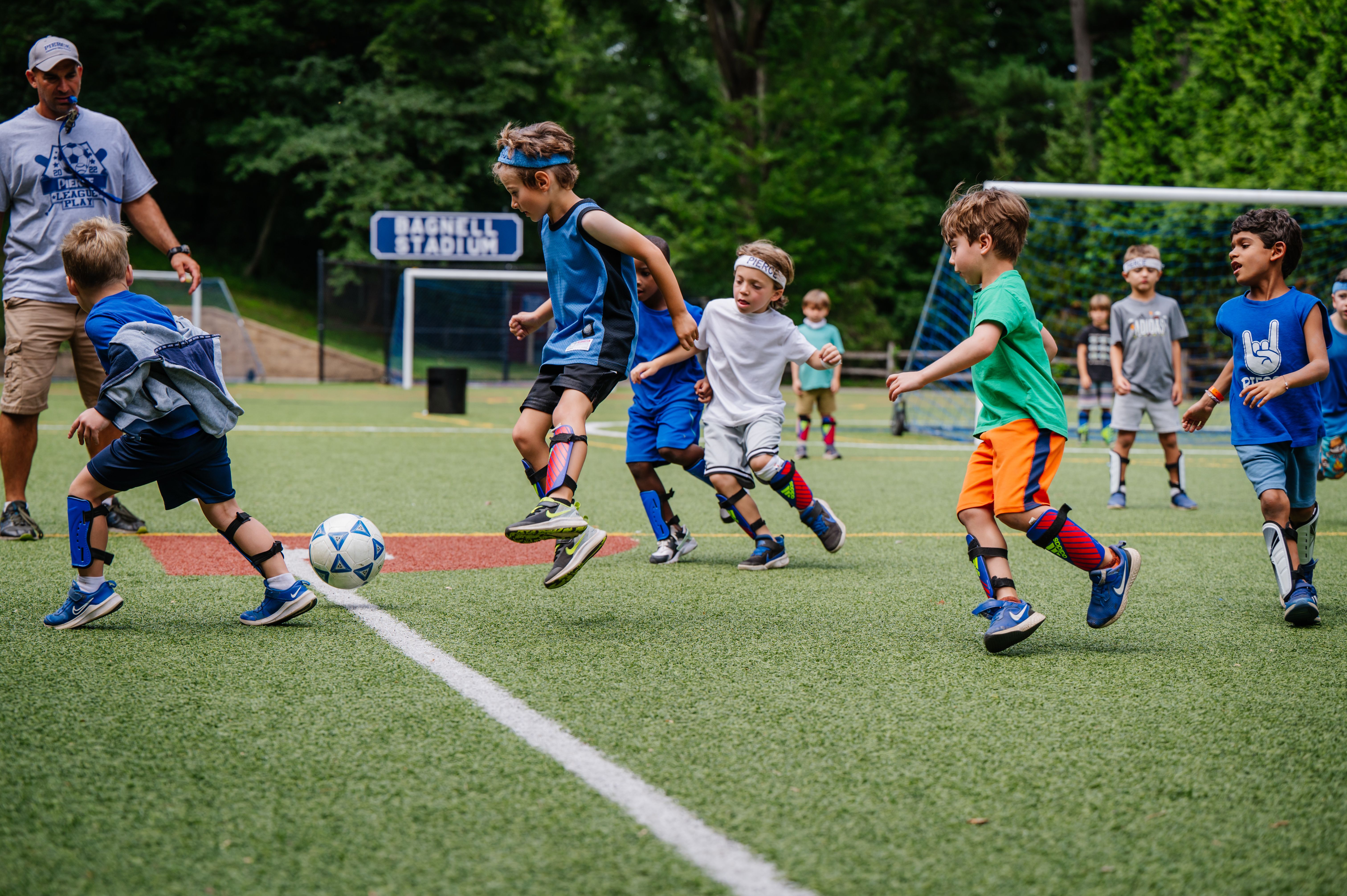 At the end of each summer, Pierce's team gets thank you notes from parents that often include attachments of photos they downloaded from Campanion. "Parents' need for validation isn't going away. If we're going to represent what campers do each day, we want to do it in the best possible way." The ability to seamlessly share photos and stories is an easy way to reinforce why camp is so important. "Campanion helps us deliver constant reminders that campers are having great experiences."
Small Posts that Tell a Larger Story
Microposts are helpful for Pierce Camp because parents are often laser-focused on photos that include their kids. Because of this, they might miss some of the great group activities where they're not featured. "Sometimes if there's no picture, they don't know about the activities that have happened. Microposts are good for conveying those experiences." They include writing Microposts as part of their social media strategy, which allows their team to easily repurpose content and reach parents no matter where they look for information.
In 2022, Pierce Country Day Camp uploaded more than 124,000 photos using the web-based photo uploader. Parents opened 21,000 notifications, through which they viewed Microposts and tagged photos. Almost 2,000 forms were downloaded, all of which led to a review average of 4.6 stars.
"In this day and age, sending kids home happy and tired doesn't cut it. Parents want to see what their kids are doing, and Campanion brings an element of comfort that they need."

Will Pierce, Director, Pierce Country Day Camp