Case Study
Before, During, and After Summer:

Campanion Meets Day Camps' Needs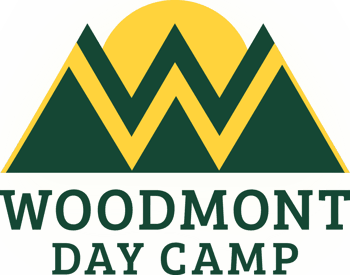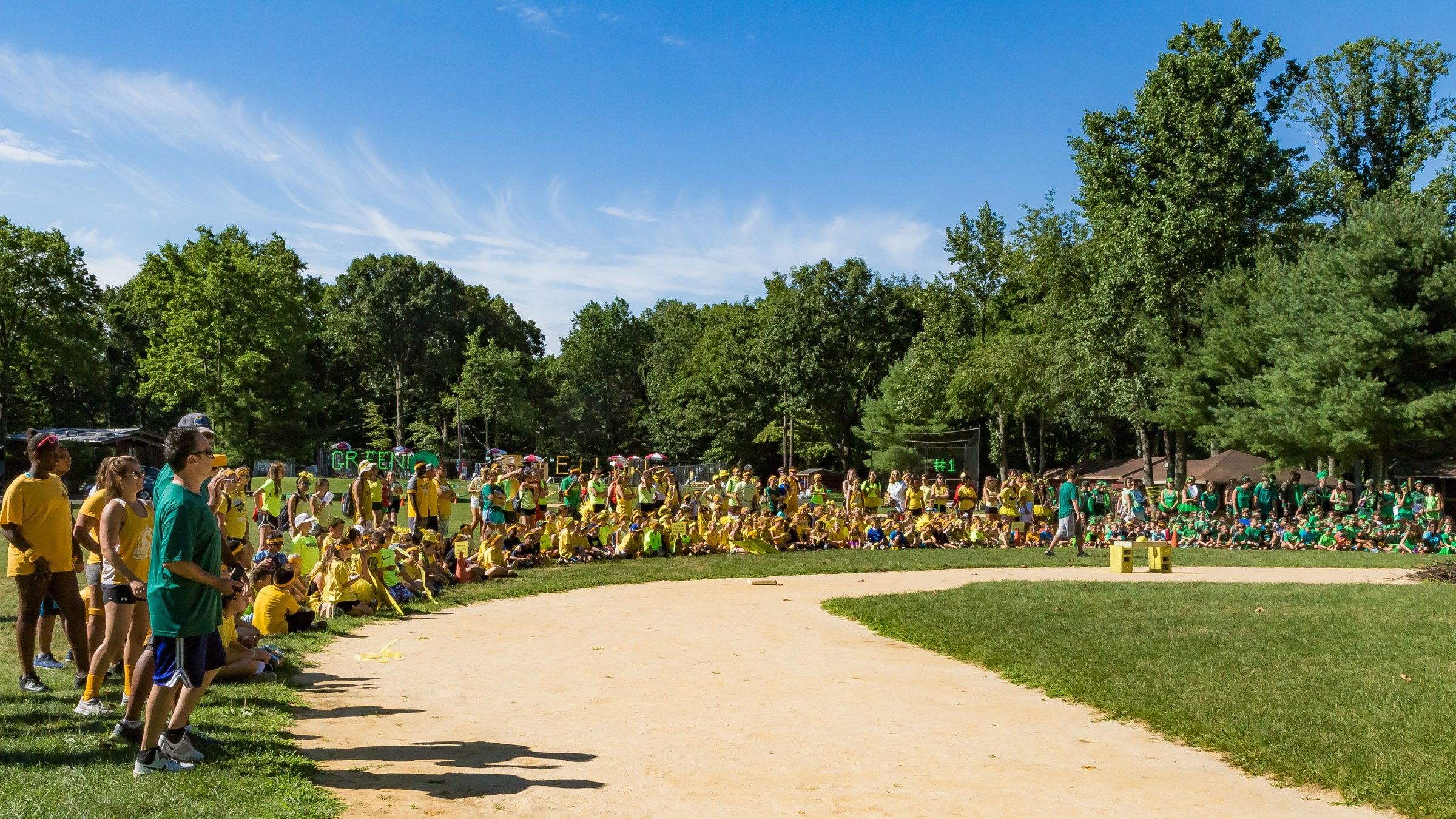 Woodmont is a traditional day camp located in New City, New York, that serves between 450-500 campers per week. Campers attend for three to eight weeks and participate in swimming, adventure, athletics, and arts. Woodmont utilizes Campanion as a daily communication tool and leverages its forms feature in the off-season to lighten the administrative load while simplifying the submission process for parents.

"We're a technology-free camp, but outside of camp, we all rely on technology for most of what we do. Parents aren't here but they get to experience camp through what we send out in Campanion and it really steps up engagement. The mobile forms make our jobs easier and the photos really enhance their experience."

Peter Goldberg, Administrative Director, Woodmont Day Camp
Mobile Scanner is a Huge Time-Saver


Before they used Campanion, Woodmont's team collected all camper forms as a single PDF and then separated each individual form. Campanion's mobile scanner eliminates this time-consuming task. "It saves time because they're uploading the right forms individually, and we don't have to do any technical work for them." To encourage parents to use the app, they include instructions for downloading the app on each form they send out for completion. Leading up to summer 2022, their first year using the app, they finally saw a decrease in forms that came in via fax and mail.

"It's fantastic having everything in one convenient location, from forms to photos to announcements. The app is wonderful!"

D. Cifuni, Parent, Woodmont Day Camp
Push Notifications are Forget-Me-Nots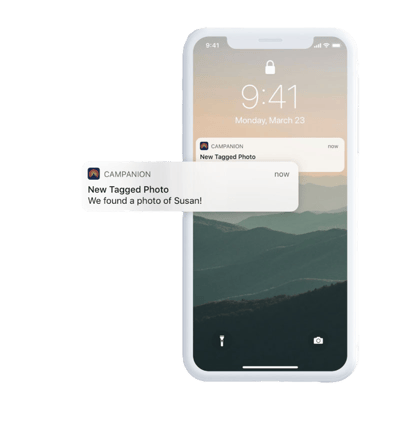 Woodmont has frequent dress-up and theme days, and they use photos, Microposts, and push notifications daily to remind parents about these events. They also believe there's a huge benefit to sharing daily activity photos, even when campers go home each afternoon. "Kids aren't always talkative and they don't always remember the day's events. Getting those pictures can spark a conversation for kids who aren't as open or for parents looking for more conversation. It gives families a starting point."

Processing Medical Forms with Ease
Woodmont's Board of Health requires them to print a full medical packet for each camper, which the nurse must review and sign. Parents' use of Campanion means that medical forms come in earlier, and the medical staff is able to review them with more lead time. Instead of processing 400 forms at once, close to the first day of camp, they can review them earlier and in more reasonably-sized batches. Campanion reduces the overwhelming nature of this, and other similar, tasks.
More Than One Way to Use Microposts
Woodmont hosts a swim-a-thon each summer to raise money for a local non-profit. They use Microposts to share event updates with parents, which they link directly to their fundraising page. Each time they post, donations roll in quickly. In non-summer months they use Campanion to encourage re-enrollment and attendance at off-season events. "Not everyone checks their email all the time, or they plan to get to it later and forget. Push notifications mean we get direct responses."

"Amazing facial recognition. The reminders are perfect and not too overwhelming."

Ajay S., Parent, Woodmont Day Camp
A Bonus Benefit: Parent-Generated Marketing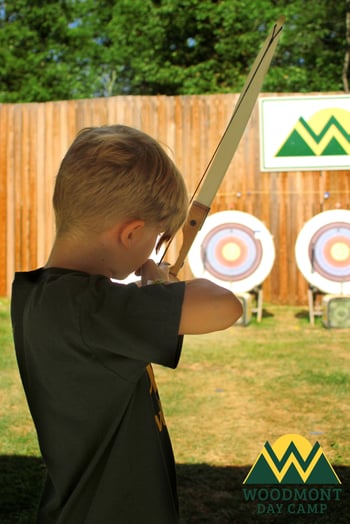 Woodmont's parents who are active on social media, frequently download and share images. They tag their kids in stories, reels, and photos and post them on Instagram and Facebook. Because Woodmont watermarks all of their photos with their logo before they upload them to Campanion, this acts as free promotion. "When they post their pictures of kids at camp being happy with our logo on them, it's a great marketing tool."
Giving Staff Hours Back in their Days
Woodmont has two staff members who take and upload pictures. The camp staff ends their day at 4:30, but the media team used to stay until 5:00 or later, waiting for images to upload into the system. The ease of using the web-based photo uploader means that the media team is out at 4:30 every day. "It cuts off a half hour to 45 minutes of their working day, and makes their jobs much easier."

In 2022, Woodmont Day Camp parents uploaded more than 1,000 forms via the mobile form scanner, offsetting hours of manual work. They opened nearly 7,000 push notifications and downloaded 10,000 camp photos. 93% gave the app a rating of 4 or 5 stars.
"The app makes the form submission process easier for parents, which means more come in on time and we don't have to go back and forth with them. Overall, a high percentage of our parents used Campanion for forms in the pre-summer months, and the feedback was great."


Peter Goldberg, Administrative Director, Woodmont Day Camp